The Institute of Chinese Studies (ICS) has been organizing the All India Conference of China Studies (AICCS) as a flagship event since 2006. Convened annually, usually in November-December, in partnership with an institution where research and teaching in China Studies is being carried out, it is meant to generate interest in and strengthen research on China Studies in India. In addition to a special theme each year, the conference also showcases a survey of recent scholarship in different aspects of China Studies, globally as well as in India.
As a pan-Indian outreach initiative, the previous editions of AICCS have been held at Delhi University, India International Centre, Jadavpur University, Central University of Hyderabad, Visva-Bharati University, IIM Kozhikode, Banaras Hindu University, Sikkim University, University of Mumbai, Goa University, CHRIST University, O.P. Jindal Global University, IIT Madras and IIT Guwahati.
Each year, the best paper presented by a young and emerging scholar is selected for the Mira Sinha-Bhattacharjea Award, instituted in the memory of one of the most eminent scholars of China Studies in India. The Award carries a prize of 25,000 INR and the selected paper is published by the ICS. The selection is made by a Committee comprising senior China scholars, on the basis of originality of the topic, methodology, argument and presentation.
EVENTS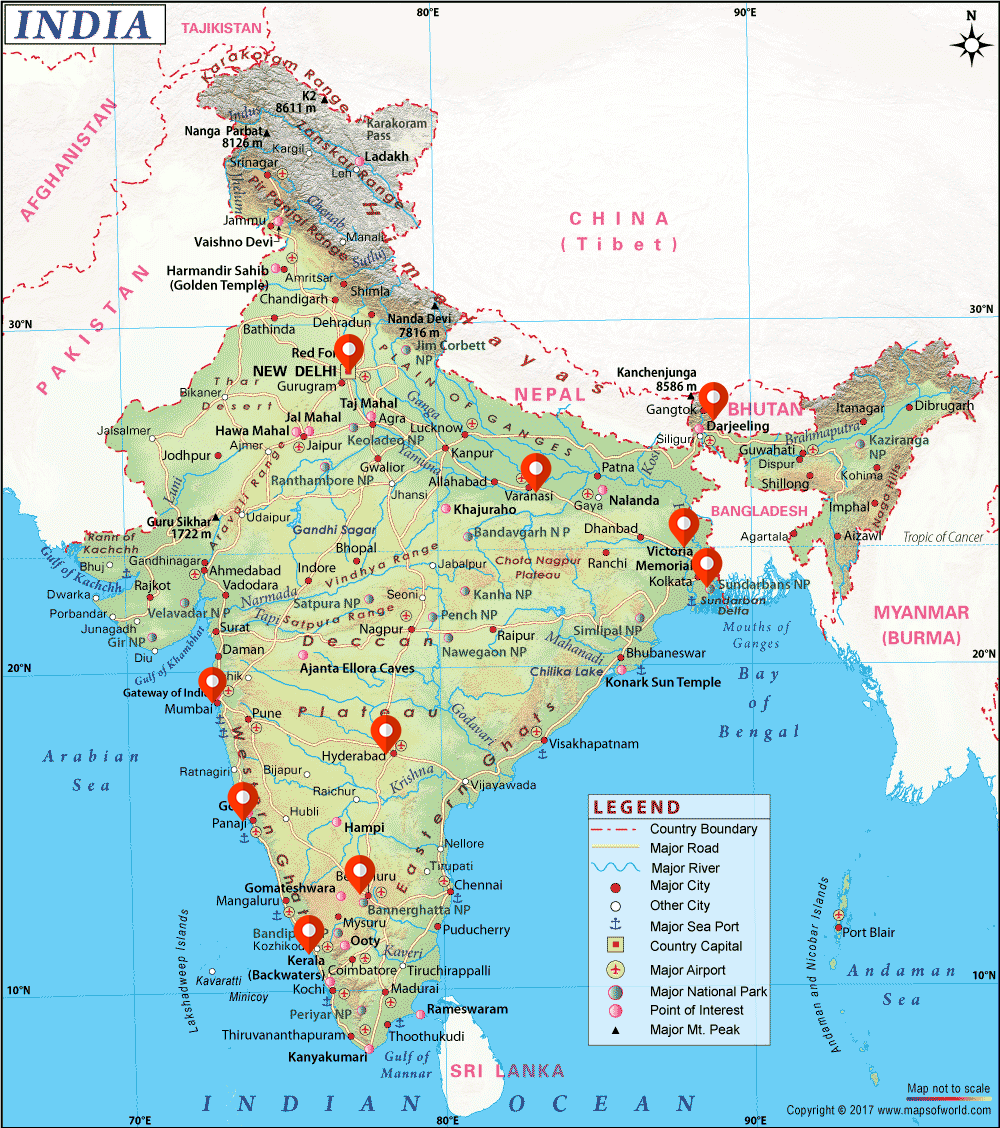 Venue: Zakir Hussain Halls Complex, University of Hyderabad

Programme Brochure
Special Theme: Connected Geographies and Cultural Interfaces
Venue: IIT Guwahati (Virtual Mode)

Report
Special Theme: Society and Culture in China
Venue: Online

Report
Special Theme: China at Crossroads: New Directions in Politics, Environment and Economy
Venue: Online

Download the Brochure
Special Theme: Law, Governance and Society in China
Venue: O.P Jindal Global University, Sonepat, Haryana

Report
Special Theme: Science, Technology and Innovation in China
Venue: CHRIST (Deemed to be University), Bengaluru

11th AICCS- Brief Report
Special theme: China in Maritime Domain
Venue: Goa University, Taleigão Plateau, Goa

Download
Venue: University of Mumbai

Report
Venue: Department of Chinese, School of Languages and Literature, Sikkim University, Gangtok, Sikkim
Venue: Banares Hindu University, Varanasi

Download