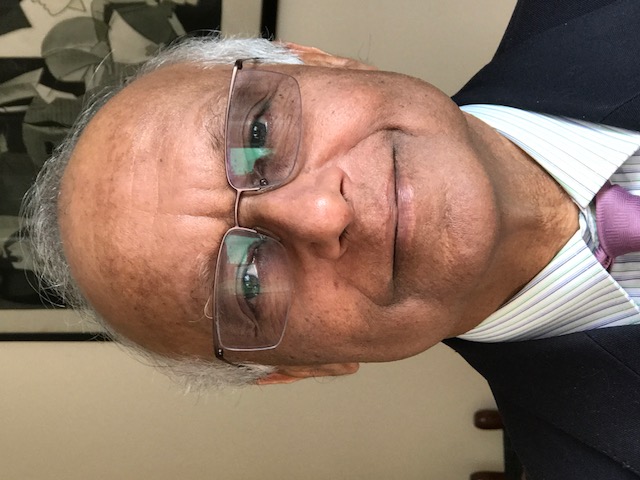 Ravi Bhoothalingam, Honorary Fellow, Institute of Chinese Studies, New Delhi; Founder and Chairman, Manas Advisory, Gurgaon. With a B.Sc. Hons in Physics from St. Stephen's College, Delhi, Ravi holds an M.A. in Experimental Psychology from Cambridge University, UK, as also an AMP from the Harvard Business School. He was trained by famed scientist and Sinologist Joseph Needham in Psycholinguistics, the Scientific Method and Chinese culture.
His 32-year career in industry in India and abroad includes stints as President of The Oberoi Group of Hotels, Head of Personnel Worldwide with BAT plc, London, Managing Director of VST Industries Ltd., Hyderabad and Director of ITC Ltd., Kolkata.
Ravi Bhoothalingam has served as an independent director on several corporate boards including those of Dr. Reddy's Laboratories Ltd., Sona Koyo Steering Systems Ltd. and Kuoni India Ltd. He has been a member of the Court of Governors of the Administrative Staff College of India, Hyderabad and on the Advisory Boards of Genesis India Ltd and Transearch India. For 7 years, he was a Moderator certified by the Aspen Institute, Colorado, USA for its Aspen Leadership Seminars in India. Currently, he is a Fellow of the Royal Geographical Society, London, Honorary Fellow at the Institute of Chinese Studies, Delhi and on the Editorial Boards of China Report and World Affairs. He serves on the Board of Governors of the Global Risk Management Institute, Gurgaon, India, and is a member of the China Core Group of the Confederation of Indian Industry (CII).
Ravi is Founder & Chairman of Manas Advisory, a Consultancy practice which focuses on Top Management Coaching, integrating psychological science with on-ground management experience. This approach clarifies perceptions, stimulates creativity and helps to resolve differences.
Ravi has written extensively about how the application of science and psychology can enhance understanding between India and China.