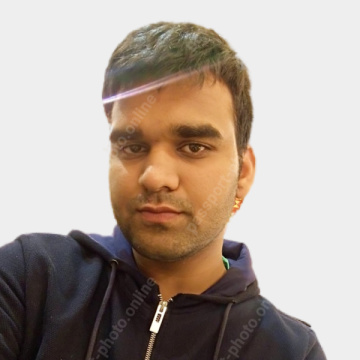 I am Ashu Maan. I was born and brought up in New Delhi. I did my bachelor in Arts from Delhi University in the year 2015. After that I took a hiatus from academics to pursue other interests. I came back to academics to pursue Masters in International Relations due to my keen interest in China (its rise and challenge to the post world War 2 and cold war order) and National Security.
I have interned at Centre for Land Warfare Studies (CLAWS) where I did research on Pakistan occupied Kashmir (focusing on Gilgit-Baltistan).
I am currently in my second year of Masters in International Relations from Jindal School of International Affairs (Jindal global university).