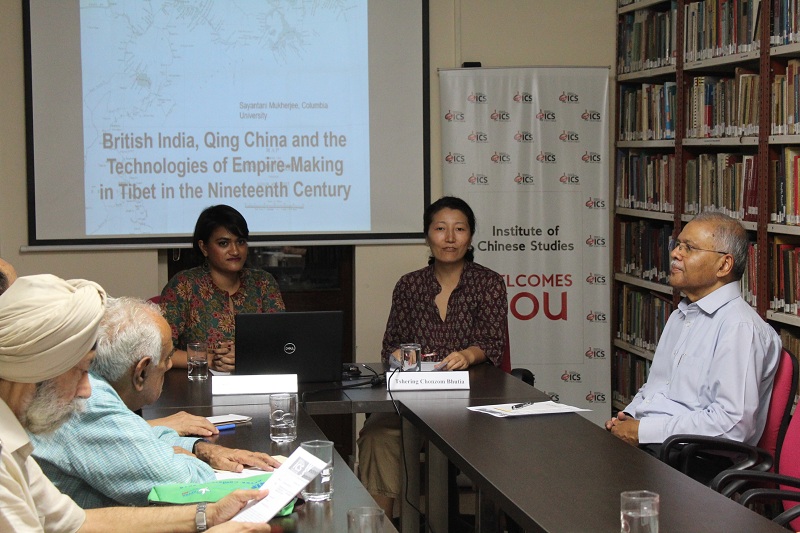 Between Two Worlds: British India, Qing China and the Technologies of Empire-Making in Tibet in the Nineteenth Century
Sayantani Mukherjee
Wednesday Seminar |7 August
This talk focused on the differential nature of British India and Qing China as informational and extractive states and further, studied the competing forms of knowledge production about Tibet to interrogate the construction of science as a "global truth" in the nineteenth and early twentieth centuries.
Listen>>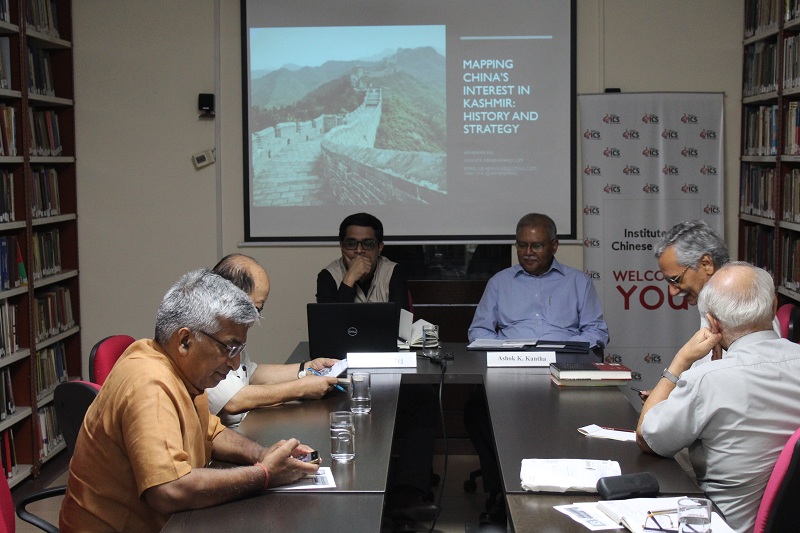 Mapping China's Interest in Kashmir
Abhijnan Rej
Wednesday Seminar |14 August
This presentation focused on the implications for India-China relations with the recent decision by the Government of India to abrogate Article 370 in Jammu and Kashmir.
Watch >>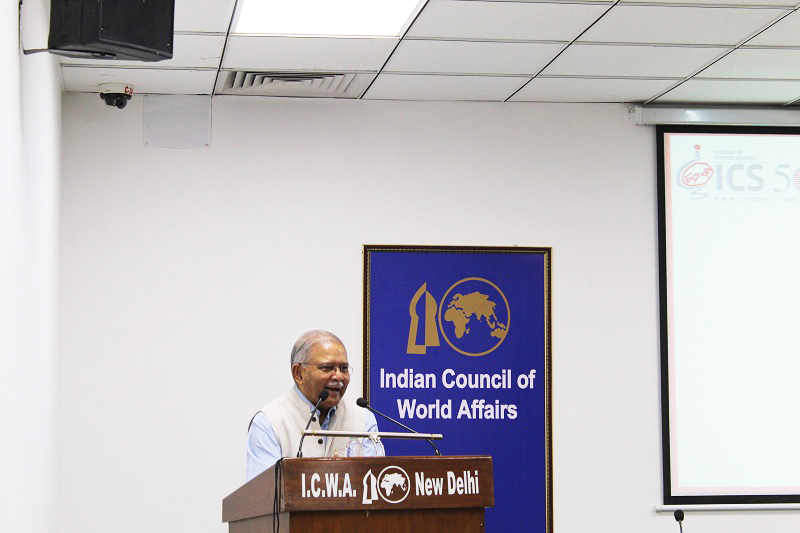 From Sapru House Lawns To Sri Ram Road: Commemorating 50 Years Of ICS
Manoranjan Mohanty, Ashis Nandy, Kishan Rana, Ashok Kantha, Alka Acharya, Madhurima Nundy, P.K. Anand, Nirmola Sharma, Veda Vaidyanathan
Special Lectures/Conference |19 August
This event commemorated the completion of 50 years of ICS.
Watch >>